I feel like there are tons of new releases during Spring, right? So, I have a list of the ones that I want to get my hands on it, some I was lucky to get an eARC from NetGalley and have read it already or that I have and need to read, but most of these I still need to get my hands on them.
Let's take a look:
Alone by Scott Sigler: March 7th (READ)
Traitor to the Throne by Alwyn Hamilton: March 7th
(I still need to read the first book-which I have and I have no excuse to why I haven't read but I will, eventually)
The Bone Witch by Rin Chupeco: March 7th (READ)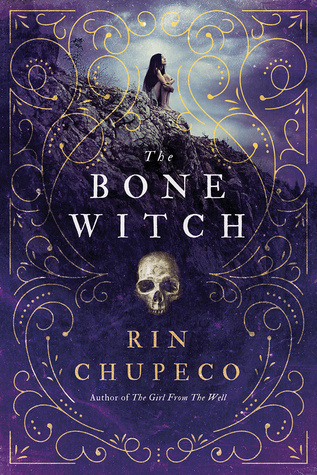 Strange the Dreamer by Laini Taylor
: March 28th
A Crown of Wishes by Roshani Chokshi
: March 28th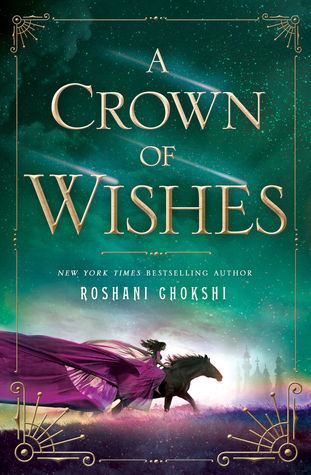 Blood Rose Rebellion by Rosalyn Eves:
March 28th (I have an eARC)
Perfect by Cecelia Ahern:
April 4th (I have an eARC, and I just finished reading book 1 and cannot wait to read this one now)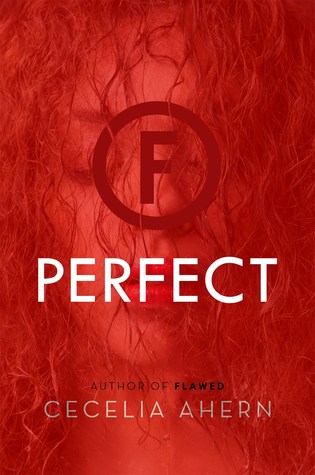 A Court of Wings and Ruin by Sarah J Maas
: May 2nd (she is coming to my B&N near me :) )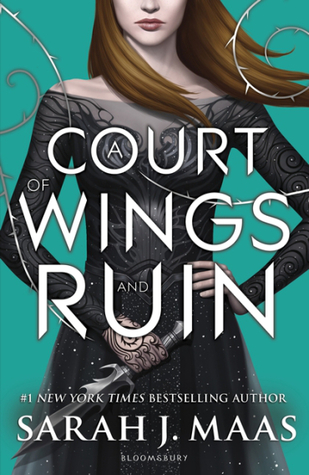 Flame in the Mist by Renee Ahdieh
: May 16th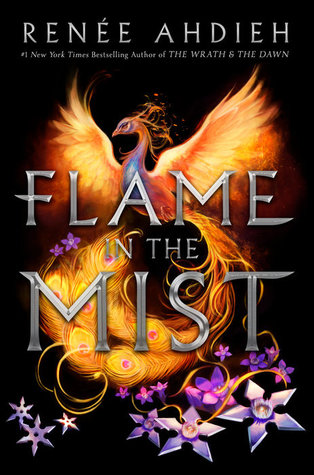 Lord of Shadows by Cassandra Clare:
May 23rd (still need to read Lady Midnight)
When Dimple Met Rishi by Sandhya Menon:
May 30th (there is so much hype about this one, I need it)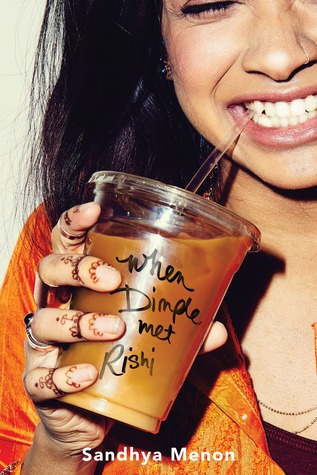 That's it for now, I pretty sure I will pick up more books but for now, these are it.
Which new releases do you want to read this Spring? Any of them here?
XOXO,
Nelia