It's Friday and I'm happy this week is over for multiple reasons, well because it's the end of a work week, of course. But most of all, because my dad is finally leaving the hospital today, he has been there since last week and I'm just glad that he is coming home today. He is not 100% good but he is one step in the right direction and it's always better to be home than the hospital, right?
I have been reading the same book for days now because I just cannot concentrate enough on my reading with a million things going on but hopefully with him home I can go back to my reading habits. Here are the two books that I plan on reading this weekend:
After You by Jojo Moyes:
I'm half way into this one already so hopefully I will be done today or tomorrow.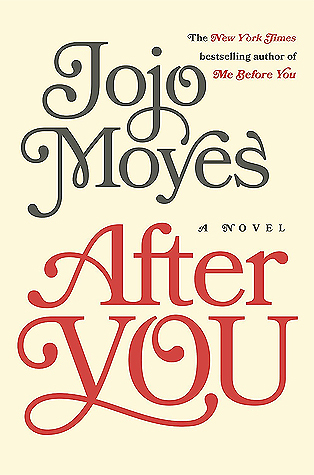 And once I'm done with it, I will be jumping straight into:
A Million Worlds With You by Claudia Gray:
this is the third and final book in this trilogy and I cannot wait to see how it all ends.
What books are you currently reading? What are you doing this weekend?
XOXO,
Nelia