TGIF for SURE! This week has been a real roller coaster for sure, my dad got sick and we ended up in the hospital with him, he is home now and getting better. I'm just glad that he is home and we know what is wrong with him and can take care of him.
Here is the book that I have been reading these last few days and that I'm hoping to finish soon:
Flawed by Cecelia Ahern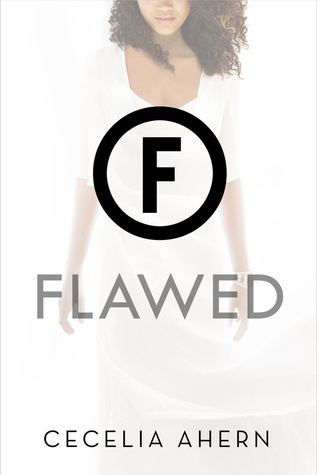 I'm half way through with it and it's getting pretty good now...what are you currently reading?
XOXO,
Nelia