It's time to decide what to read for February and I have so many books that I want to read, so I'm just going to list all the books down that I have on my head right now that I am want to read and go from there. Will it change? Maybe, probably lol, but maybe not, because these books are books that I have been meaning to read for a long time and I really want to get to them so let's take a look? Yeah, let's do it:
1. The Star Touched Queen by Roshani Chokshi:
This is my current read-I heard lots of things about it and now that I'm reading it's nothing like I expected, totally surprised!
2. Rat Queens Volume 2 by Kustis J Wiebe:
Getting back to this GN series
3. Series of Unfortunate Events: The Bad Beginning by Lemony Snicket
- The Netflix show is out and I'm not watching until I read the books, period.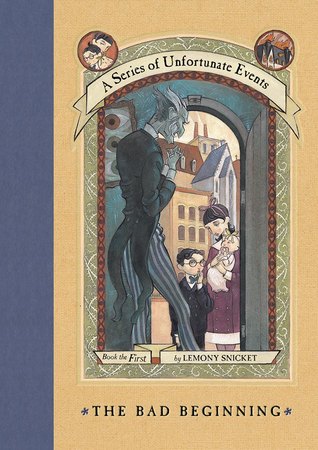 4. Frostblood by Elly Blake:
I got an eARC from NetGalley and not that the book is out it is past due that I read it, right? And I've heard good things so far, YEAH!
5. A Torch Against the Night by Sabba Tahir:
I mean there isn't any excuse why I haven't read this one yet, so I'm going to just shut up.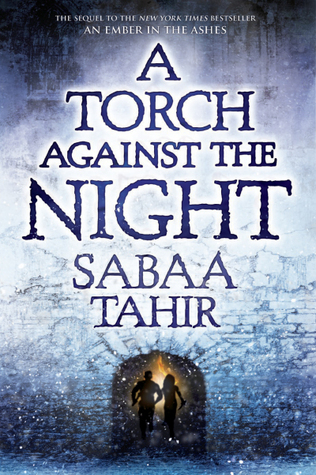 6. The Magician King by Lev Grossman:
Yes, I'm reading the next book because I just need to give it another chance and Season 2 of the show is out and I haven't watch it yet, so maybe I will enjoy the book more? We will see.
7. Escape from Lucien (Amulet #6) by Kazu Kibuishi:
This GN series is almost over... :(
8. Firelight (Amulet #7) by Kazu Kubuish:
and the last book, can't wait to find out how it all wraps up.
9. Looking for Alaska by John Green:
I need to start reading contemporary books and this one is a short one and I have had for a while so let's do this.
And that's all the books I have in mind for February, there is a good variety for my challenges and I'm hoping to get to all of them and more hopefully.
What are you all reading this month?
XOXO,
Nelia