January is over, it sure went by way to quick, in a good note it means that winter is moving along quicker too lol.
And I started off the way on a really great note, I read lots of books and most of them were really great ones too. And, and, and I finished a book that I started...I'm so embarrassed, two years ago, yeah I wrote that right. Without further do, let's jump right into the wrap up.
January 2017 Reading Wrap Up
1. Wild by Cheryl Strayed: 4 Stars
I enjoyed this book, some downs but lots of ups. More to follow on my review soon.
2. Stalking Jack the Ripper by Kerry Maniscalco: 4 Stars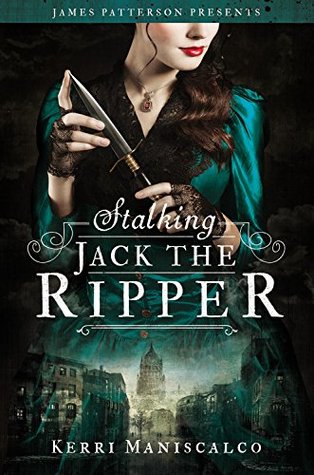 I'm not going to lie, I went into this book with really high hopes, it was still a great book but it was slow at times too.
3. The Hidden Prince by Jodi Meadows: 4 Stars
Novella of The Orphan Queen, not much to say besides it was good to be back in this world and get to know Tobias more.
4. The Glowing Knight by Jodi Meadows: 5 Stars
This was a really great one.
5. The Burning Hand by Jodi Meadows: 4 Stars
Another one and still good.
6. The Kite Runnyer by Khaled Hosseini: 5 Stars
Probably my favorite book of this month, made me cry, made me laugh but most importantly made me see the world differently. So good and totally, totally recommend.
7. The Black Knife by Jodi Meadows: 5 Stars
Final novella for The Orphan Queen series and now I'm definitely finished with this series.
8. The Last Council (Amulet #4) by Kazu Kibuishi: 5 Stars
I really, really enjoy reading this GN series and this one so good.
9. Prince of the Elves (Amulet #5) by Kazu Kibuishi: 5 Stars
This GN just gets better, book after book.
10. The Bone Witch by Rin Chupeco: 4 Stars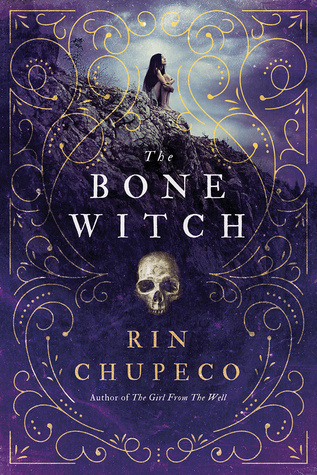 I got an early eARC of this book from NetGalley (it comes out on March 7th) and even though it dragged a few times I still enjoyed a lot. Review to come soon.
11. The Magicians by Lev Grossman: 3 Stars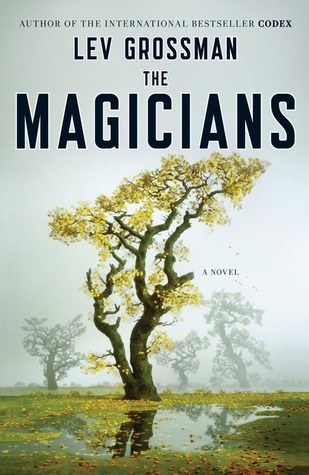 I had really high, high hopes for this book. I still enjoyed reading but my mistake was reading after I watched the first season of the show, so...
12. A Game of Thrones by George R. R. Martin: 5 stars.
Yes, I have FINALLY finished this book. I started this book back in 2015 when I started watching the show and I love, love GoT but I think I was just intimidated by the size of the book. But by the end of last week instead of starting to read a new book I promised myself that I would just read this one and finish it this month and I did it. I'm so happy that I did finish it, not only because it has been on my current read forever but because it was soooo good, I mean I knew most of the things that were going to happen because of the show but the book? It was so much detailed and it gave so much more. I'm going to stop gushing because I need to leave that to the review lol.
And that's it, overall 12 books, but if we divide it into GN, novellas and books, I read 2 GN, 4 Novellas and 6 books and I am so very happy about this reading month.
What did you read this month?
XOXO,
Nelia