TGIF!!! I just want to read and do nothing else this weekend but of course that will not be possible, my Sunday is already triple book :( But I will the most of it, for sure, trust me.
Here is the book that I'm starting to read just now and that I will be reading this weekend:
The Magicians by Lev Grossman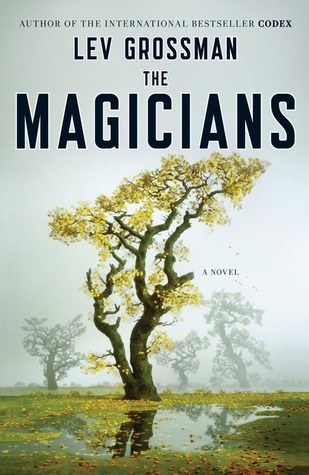 I watch Season 1 of the Show and I fell in love with it so of course I knew that I had to pick up the books and read it and I'm doing it. Cannot wait to read and compare it to the show :)
What are you reading?
Have you are The Magicians?
XOXO,
Nelia