Friday!!!!!!!!!!!!!!!! Yes, I cannot believe that Friday is finally here and I'm wicked happy about it. And besides Happy Friday, it's also Happy Good Friday and Happy Easter! :)
I cleared most of my weekend because it's Easter I want to spend the time with my kids and family. What are you guys doing this weekend?
Here is the book that I'm currently reading and that hopefully I will finishing it by tomorrow:
Perfect by Cecelia Ahern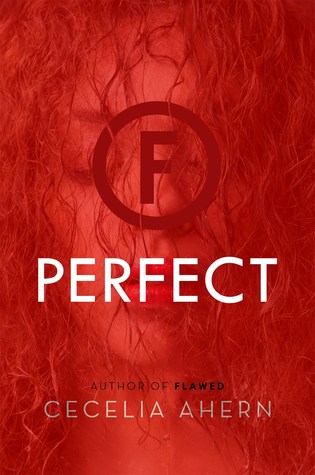 And once I'm done with this one, I'm ready to jump into this retelling of The Little Mermaid :) I'm really excited about this one. I don't think I've read any little mermaid retelling, YEAH!
Hushed by Joanne MacGregor
What are you currently reading? And what are you reading this weekend?
XOXO,
Nelia