April...I cannot believe that we are in April, was just yesterday that 2017 started? Wow, 2017 sure is flying, these are the times that I realize that I need to take a deep breath and don't forget to appreciate the small things in life.
I think I have wrote down this TBR list a few times because I'm really not sure what I want to read this month, so here is what I'm going to do, I'm going to keep this list short and go with the flow. Leave the month open for more possibilities, right? Right...who's with me?
Here's what I''m going to do, pick the books that I need to pick for my reading challenges and then leave the rest of my TBR open...I like that, what about you?
1. A Million Worlds Without You by Claudia Gray (my rock TBR book for this month)
2. The Sky is Everywhere by Jandy Nelson (my diverse book for this month)
3. Perfect by Cecelia Ahern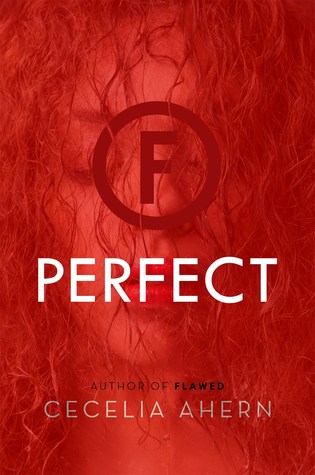 4. Blood Rose Rebellion by Rosalyn Eves
5. Saven Deliverance by Siobhan Davis
So, this is my set TBR for the month of April, I'm pretty sure that I will read a lot more than these 5 books but I'm just not sure which ones. We shall see...
What are you reading this month?
XOXO,
Nelia