I just cannot believe the month of March is over, why? Because it is still wicked cold here in Massachusetts and trust me I need some warm weather SOON. I see some weekend getaway to a warm place in the near future if the weather continues this way, oh yeah. Is it warm where you live?
I have been really lots and lots of books these last few months but besides the month been crappy, my dad got sick the last two weeks in March so I didn't get to read as much but here are all the books that I read this month:
1. United by Melissa Landers:
4 Stars - and it's another trilogy finished for this year (pats herself in the back lol)
2. Far From You by Tess Sharpe:
5 Stars - my diverse book for this book and
OMG
I loved it.
3. By Your Side by Kasie West:
5 Stars - my first Kasie West book and I read this one in one sitting.
4. Before I Fall by Lauren Oliver:
4 Stars - It was okay, I still need to watch the movie though.
5. Milk and Honey by Rupi Kaur:
5 Stars - and probably one of my favorites Poetry books ever.
6. The Bad Beginning by Lemony Snicket:
4 Stars - good start for a new series
7. Alone by Scott Sigler
: 5 Stars - another trilogy finished this year, but I didn't wait to long to finish this one as this book only came out this month :)
8. We Were Liars by E. Lockhart:
5 Stars - I'm not saying much about this one. I had no clue what this book was about and that is the way you should go into it.
9. Amy and Rogers Epic Detour by Morgan Matson:
5 Stars - last Morgan Matson book that is currently out that I needed to read and I did
and
of course I loved it.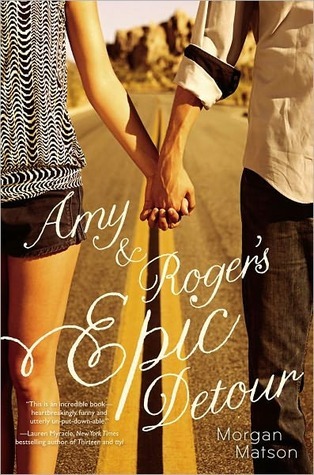 10. Flawed by Cecelia Ahern:
4 Stars - I really enjoyed this book and cannot wait to continue with the series.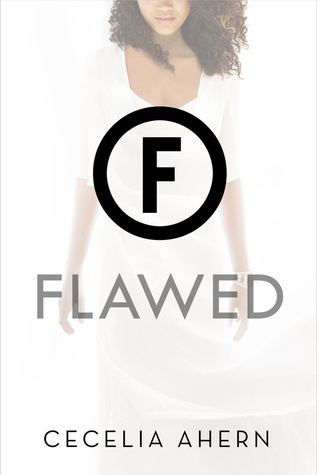 11. After You by Jojo Moyes: Stars: ??? I'll let you know next book becaue I finished this book on 4/1...I literally had 40 pages left on 3/31 but I was too tired and too sick to finish it but I'll include it here and next month too.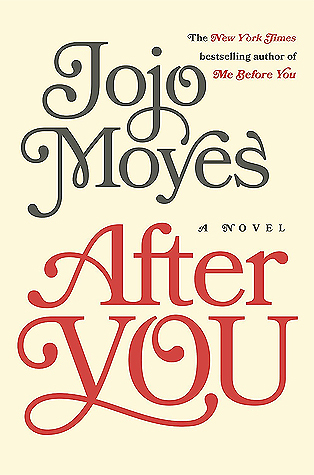 Not as many books as the last couple months but still a pretty good number and what else was good? The books themselves, I read so many amazing books but my favorites this month? Milk and Honey and Far From You, I still think about those books and I actually would love to reread them soon.

10 books for the month of April, still a pretty good number, right?
How many books did you read this month? Any of your favorites here?
XOXO,
Nelia