Alright, let's pick a few books and hope that I get out of my reading slump, right? Right!!!!
I just don't even know what else to say besides, here are the books that I'm hoping will get me out of my slump, haha
May TBR
1.Ash and Quill by Rachel Caine
-I really want to read this book but I don't want to read it while I'm on this slump, but it could also get me out of it so...
2. The Circle by Dave Eggers
-well if I'm getting out of this slump I gotta pick books that I really want to read and this is one of them, so let's do this.
3. Three Dark Crowns by Kendare Blake
: Yeah, this one is calling my name too!!!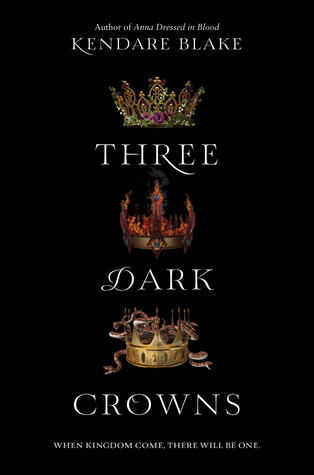 4. A Court of Wings and Ruin by Sarah J Maas
: I'm really excited about this one (and who isn't, right?). And I'm actually going to her meet and greet in my area this Friday, YEP, you read that right! WOOHOO.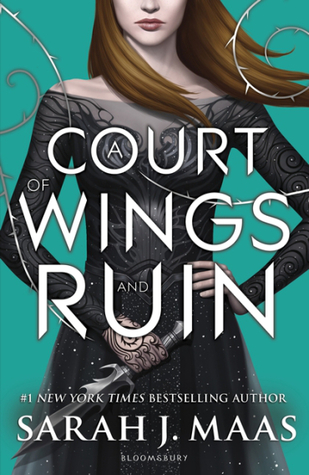 5. Harry Porter and the Sorcerer's Stone by J. K. Rowling:
I've been wanting to reread this forever and this just may be the month :)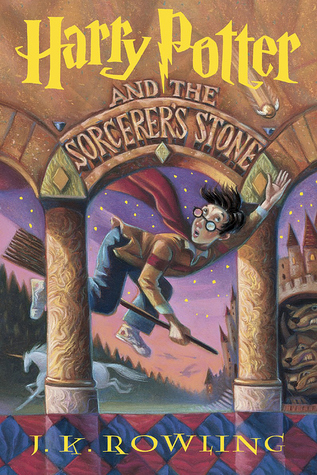 What are you reading this month?
XOXO,
Nelia