Every time I see this tag on You Tube I have to watch it because it is just sooo entertaining and so true. So, I think it's about time that I do it, right? Right...
Here we go:
*So far in 2017 I have read 54 books (yeah)*
1. Best Book You've Read So Far in 2017?
-The Kite Runner by Khaled Hosseini; one of the best books out there for sure!
2. Best Sequel You've Read So Far in 2017?
-Keeping Kyler by Siobhan Davis-best twists in a story ever, so many that will leave you craving for more.
3. New Release You Haven't Read So Far in 2017?
A Court of Wings And Ruin (Seriously, I don't know what is wrong with me)
Always and Forever, Lara Jean (another one)
The Hate U Give by Angie Thomas (another book that I hear nothing but good things)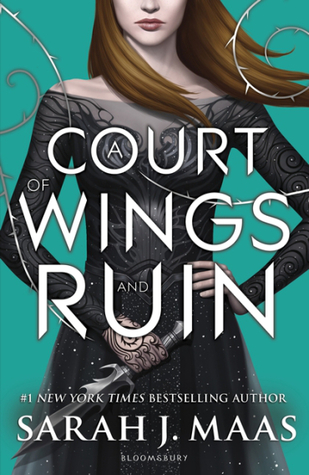 4. Most Anticipated Release for Second Half of 2017?
Warcross by Marie Lu
5. Biggest Disappointment?
The Circle by Dave Eggers, I'm not sure what I was expecting but it wasn't what the book was about, that's for sure. It's not that it was horrible, I still like it, it was just a little weird...I do still want to watch the movie though.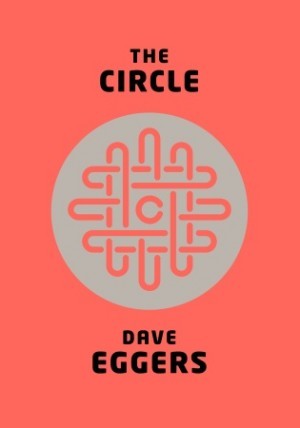 6. Biggest Surprise?
Far From You by Tess Sharpe, first time reading from this author, probably my first diverse book in this genre too and I freaking LOVED IT!!!!
7. Favorite New Author?
I can't only pick one, Khaled Hosseini (The Kite Runner) for sure (I've already got another one of his books), Kasie West-By Your Side- (yeah, first time reading a book of hers this year), Tess Sharpe (can't wait to read more of hers too).
8. Newest Favorite Character?
August from Wonder (seriously this kid is so freaking amazing). And can I pick another one? Ruby from Frostblood, what a badass character :)
10. Book That Made You Cry?
Kite Runner for sure...
11. Book That Made You Happy?
Ah, this one is hard...I've recently started my reread of Harry Potter so let's include at least the first book here :), By Your Side by Kasie West, I really enjoyed that story, it touched a lot of great subjects.
12. Favorite Book to Movie Adaptation You Saw this Year?
13 Reasons Why (can I include this one here? Even if it was a tv series?Yes? YEAH :)-)
Confess (AH, this one is not a movie either, it's another mini series, but I loved it)
13. Favourite Review You've Written This Year?
14. Most Beautiful Book You Bought So Far this Year?
I have bought way too many books this year, I can't pick a favorite...let me see...let's pick Truthwitch, maybe because I just finished reading it, but it is a beautiful cover, right?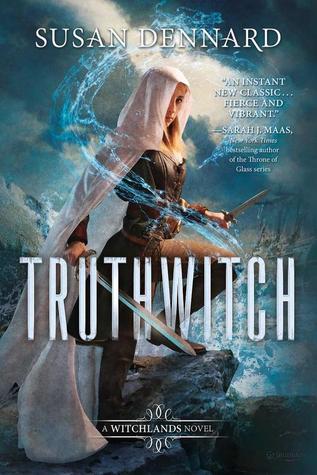 15. What Books Do You Need To Read By The End of The Year?
So many, way too many...let pick a few (besides the ones mentioned already above):
Flame in the Mis
t by Renee Ahdieh
Windwitch
by Susan Dennard
Without Merit
by Colleen Hoover (YES, another CoHo book)
Lord of Shadows
by Cassandra Clare (once I finished reading the others first hehehe)
Wonder Woman
by Leigh Bardugo (because Wonder Woman? Yes, please)
Wires and Nerve
by Marissa Meyer
Renegades
by Marissa Meyer
Just a few but many more for sure :)
And that's it for the Tag!!!!
What about you? What books have you read and want to read this year? Are you freaking out too?
XOXO,
Nelia