This is going out a little late as it is July already but it's here, right? Let's check out what I read in June, it was a good reading month...
June Wrap Up
1. Harry Porter and the Sorcerer's Stone by J. K. Rowling: 5 Stars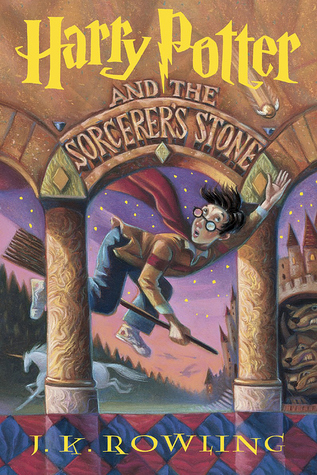 2. Wonder by R. J. Palacio: 5 Stars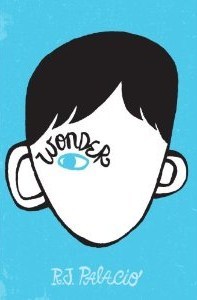 3. Everything Leads to you by Nina LaCour: 5 Stars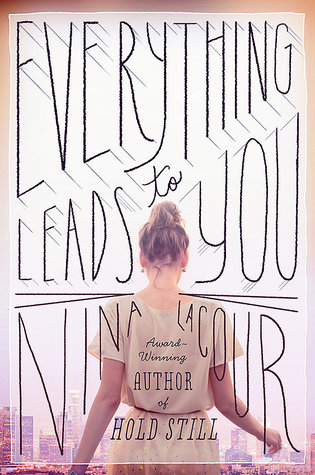 4. Harry Porter and the Chamber of Secrets: by J. K. Rowling: 5 Stars
5. Why We Broke Up by Daniel Handler: 4 Stars
6. Truthwitch by Susan Dennard: 4 Stars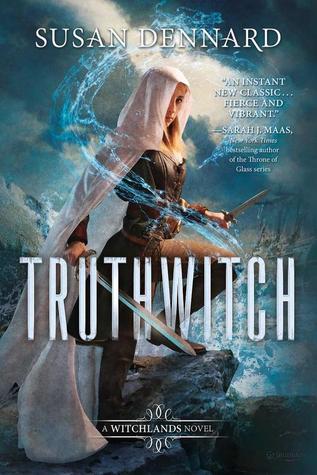 7. And I Darken by Kiersten White: 3 Stars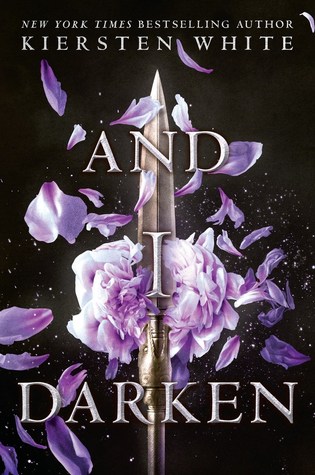 8. When Dimple Met Rishi by Sandhya Menon: 5 Stars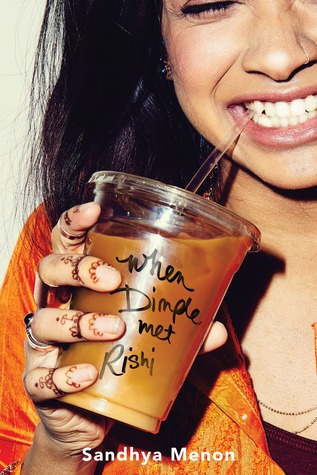 I read 8 books in June, do I wish I had read more? Yes. But am I happy with what I read? Oh yes. I read so many amazing books, even though I didn't read over 10 books, the books that I read were so well written and I just could not put them down while I was reading. As you can see lots of 5 stars this month.
What books did you read in June? Do you see any favorites above?
XOXO,

Nelia