Well, this TBR is wicked, wicked late but better late than ever, right? And can you believe that it's June already? This is the first week that is finally hot in New England and I'm a very happy person right now :) YEAH!!! How's the weather where you are?
Let's get back to today's post and see what I will be reading in June, and in another positive note, I'm over my reading slump, FINALLY!!! Let's check out the books I picked for this month:
June TBR:
1. Harry Potter and the Sorcerer's Stone by J. K Rowling
(
read
and so happy I did it because HP
totally
got me over my reading slump.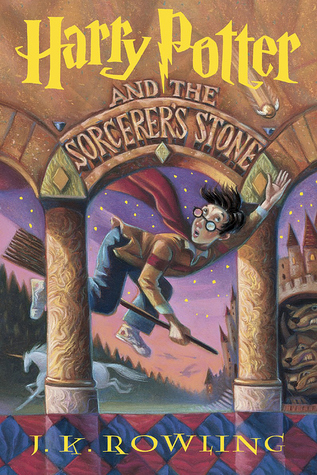 2. Wonder by R. J. Palacio
(read and OMG, it was SO good!!!)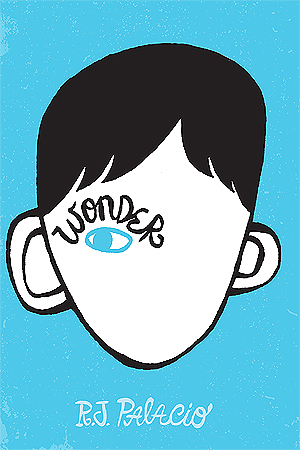 3. Everything Leads to You by Nina LaCour
(read and so glad I did)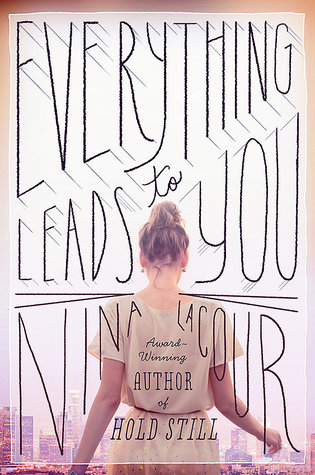 4. Always and Forever, Lara Jean
by Jenny Han (can't wait to read it)
5. Truthwitch
by Susan Dennard (starting this one soon)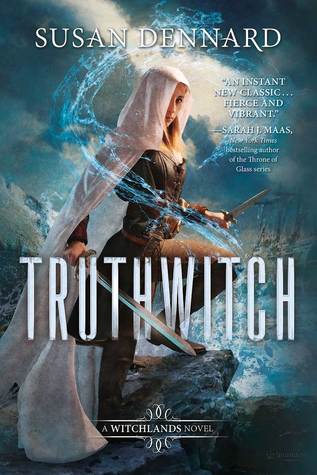 6. And I Darken
by Kiersten White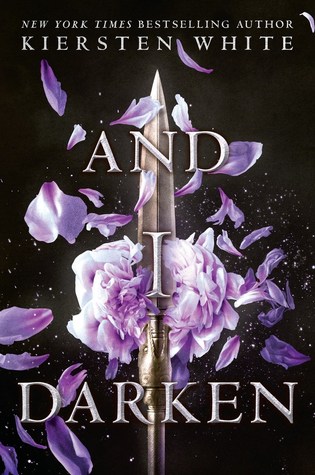 7. Why We Broke Up
by Daniel Handler (currently reading and not sure how I feel about it yet, different for sure)
8. History is all you left Me
by Adam Silvera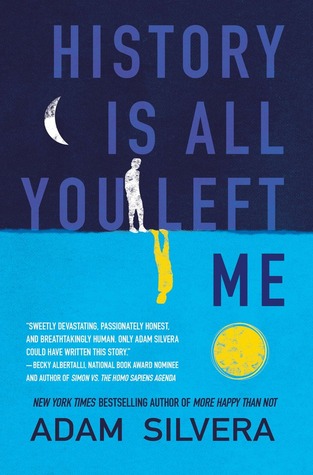 9. Harry Potter and the Chamber of Secrets by J. K. Rowling
(read, hehehe)
That's all I have for now...I'm so happy that I've already read so many of the books already and can't wait to read more :) happy, happy.
What are you all reading this month?
XOXO,
Nelia