Wow, I'm REALLY behind this year. I just cannot believe that Christmas is really around here and that this Year is pretty much over. And let's not talk about how I don't even remember most of this year AGAIN, PCS/TBI, you suck, sorry I just needed to get that out. Now that I did that, I did want to put out some Gift Guides and this year I want to start with book lovers, just because let's admit this blog has become more and more bookish this year, right? So, let's get started:
Gift Guide for Book Lovers:
1. A ereader/tablet/Kindle:
I love physical books but I also love my Kindle, and if you LOVE books as much as I do, sometimes it just doesn't matter how you read them, sometimes it matters how faster and how cheaper you can get them. And Amazon kindle has amazing deals sometimes and when the books that I've been wanting for a while go on sale for $1.99 or $2.99 trust me I'm all over it. So, this is a great gift for a book lover.
2. Book light:
You know because you do love those physical books and when you just cannot put that book down at night you need a book light to keep going, right? :)
3. Bookmarks:
Personalized ones, or ones with quotes are my favorites. I just hope I get some this Christmas. lol Etsy have some lovely ones...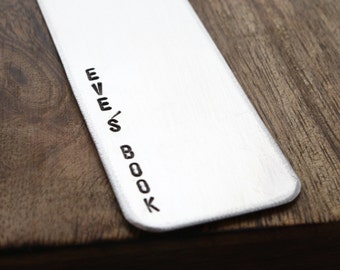 4. Bookish Mug:
Love them and I want a whole collection of them and I'm pretty sure every book lover does too.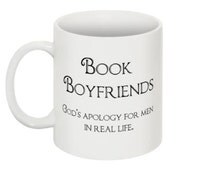 5. Book:
If you are a book lover, you have made your book list and gave it to your family and friends, right? I did and there is nothing better than getting another book or two or ten for Christmas lol.
That's just a few book gifts, this list can keep going but you get the point. What gifts are you expecting this year?
XOXO,
Nelia