Happy Friday!!! Tomorrow is the last day of Book Banned Week and here are the books that I will be reading this weekend:
First off I'll be finishing my book that I picked for the Banned Book Week:
Speak by Laurie Halse Anderson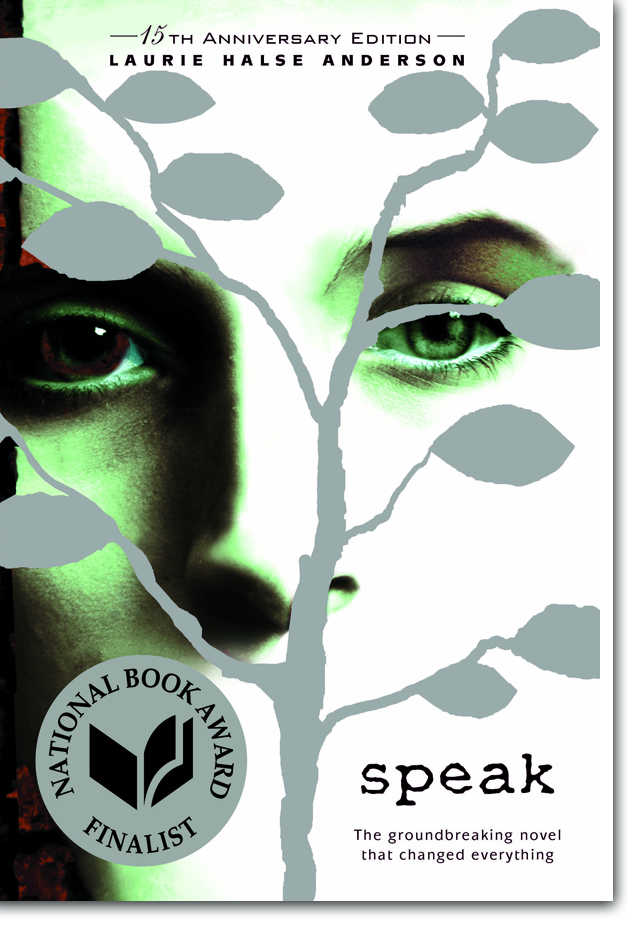 I just started reading last night and I'm already on page 86 and loving it, can't wait to finish it tonight. And once I'm done reading this beauty, I will be reading:
Red Queen by Victoria Aveyard
I can't wait to start this one...Yeah.
Hope you all have a great weekend. I have a pretty busy day Saturday but hopefully a lazy one Sunday :)
XOXO,
Nelia